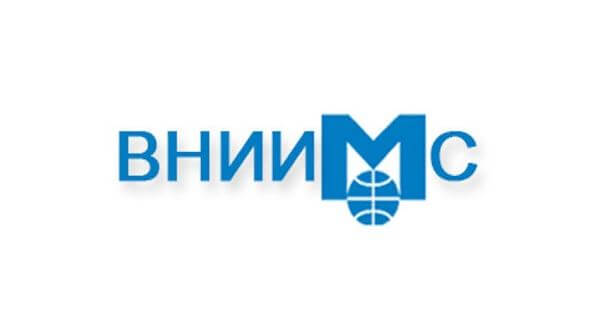 This week the Hobré WIM Wobbe Index analyser obtained the Russian Metrology certificate (PAC) granted by VNIIM Institute, Saint-Petersburg.
The Hobré WIM Wobbe Index analyser was already certified for TRCU (EAC) / Hazardous area.
With the additional PAC certificate Hobré Instruments BV and our Russian partner MS Service who had a major contribution in receiving these certificates. We are ready to supply the Russian market with our full range of WIM Compas Series Wobbe Index analysers.
We are looking forward to a great 2020.
Happy New Year – с новым годом